Oct 2018, Yes the engine... I have changed my mind several times and bought and sold engines because of it. Now that WW has the billet crankshaft available for the Corvair I am back to going that route with +60 cylinders. We will see what happens.

SOLD ********** Continental O-200A-8, $4500

I am buying a PA22-108 with an O-235 that will be replaced with an O-320-A. Gonna put the O-235 in my KR so I don't need this motor...I bought this from a gentleman that bought it at an estate sale, I have NO Logs, pistons are shinny which seems to indicate it's been apart already. It was sealed. I opened and re-fogged the motor and re-sealed, turns over easy. Has the -8 STC by Dons Dream Machines (DDM) completed so I planned on installing a Lycoming flywheel and starter. Those are included in the sale. Also comes with 2 Bendix S6RN-23 mags, new harnesses, SS exhaust system, new Ellison EFS-3A TBI unit, 3"prop extention, prop flange runout checks good, Warp Drive 3 bladed HP hub, manuals and misc other items.
PIC1, PIC2, PIC3, PIC4, PIC5, PIC6, PIC7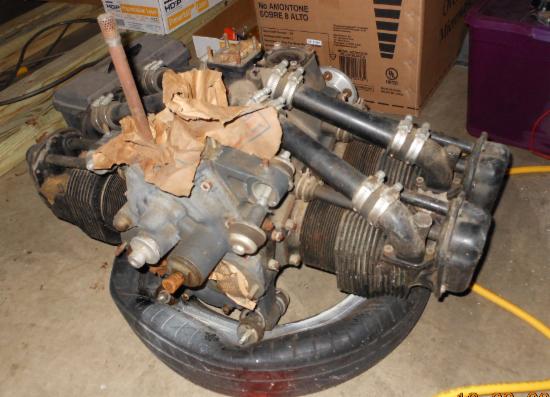 1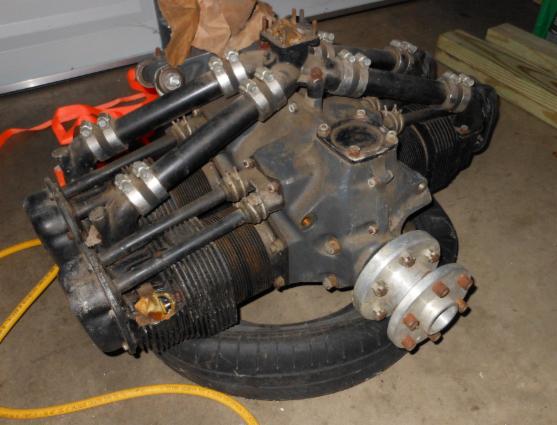 2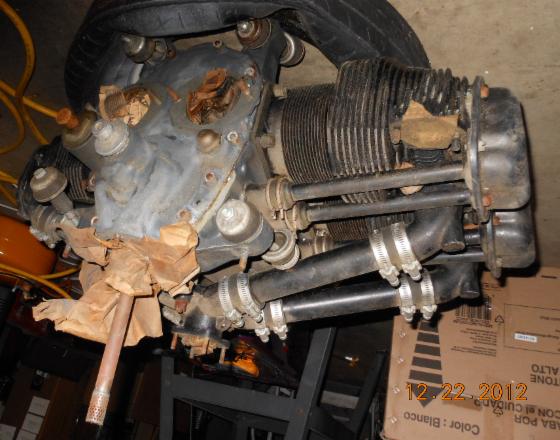 3

*************************************************************************
Firewall Fiberfrax install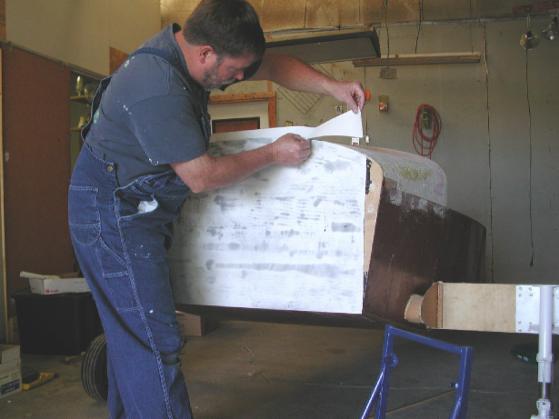 10/15/11 Installing Fiber frax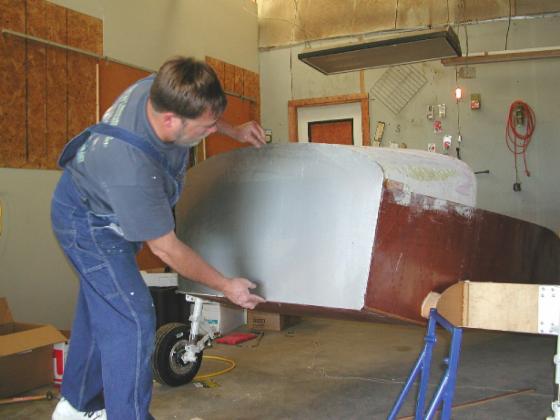 10/15/11 Fitting the newly cut .017 SS firewall